Advertisment

How to edit and customize a website template. From customizing the logo to uploading via filezilla, we show you how to do it.
I will outline all steps of developing a Wordpress theme including: structuring your design, selecting a color scheme, designing the theme, coding...

You just have tried recently the Joomla web Content Management system, everything works good but you want to get rid off the default theme and get...
Most websites maintain the same headers, footers and margin navigations on each page. This is good design. The common look tells your visitor she...

Got nomore inspiration? well after you check out these sites you wont go out of imagination anymore.

Most popular (last 7 days)

Ciara forum signature

Water in Cinema 4D

Hologram

Star Wars Hailfire Droid
Create a computer case model
Highest rated (last 7 days)

Muscle deformations and Facial Expressions

Drawing & Coloring with Photoshop

Modeling a Renault Laguna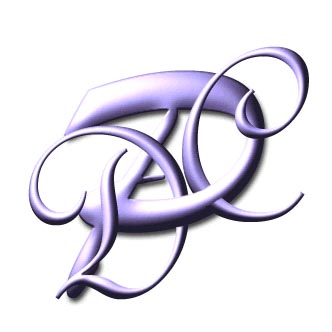 Monogram

Word Game