Advertisment
Providing photo recovery program to recover pictures from all brands of camera like Samsung, Nikon, Canon and Sony.
Views: 3358 | | by Windows vista file recovery
SEO - Web Directories

Sitemap helps search engine bot / spider to navigate your site effectively. Sitemap is SEO friendly and will help search engine to index your web...

Most popular (last 7 days)

Ciara forum signature

Water in Cinema 4D

Hologram

Star Wars Hailfire Droid
Create a computer case model
Highest rated (last 7 days)

Muscle deformations and Facial Expressions

Drawing & Coloring with Photoshop

Modeling a Renault Laguna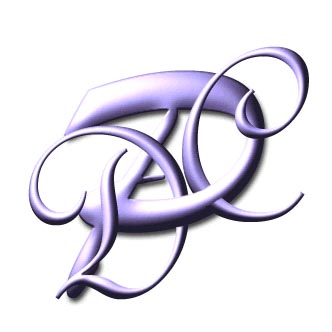 Monogram

Word Game