Advertisment

Abstracts have continued to be the most popular genre of wallpaper images for the last several years. Until very recently the techniques behind...
Learn some cool new effects using iMovie.

A simple way of creating water in Cinema 4d with a few simple steps.
Learn to create an abstract C4D render with this very detailed tutorial. If this is your first time this is a great tutorial as it will explain all...
Shows the basic use of pyroclusters to create fire and smoke effects.
This tutorial shows you how to create a cool Abstract Render in Cinema 4D using Splines and a Loft Nurb!

Most popular (last 7 days)

Ciara forum signature

Water in Cinema 4D

Hologram

Star Wars Hailfire Droid
Create a computer case model
Highest rated (last 7 days)

Muscle deformations and Facial Expressions

Modeling a Renault Laguna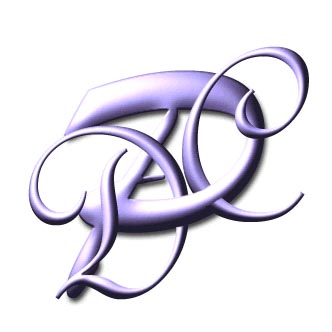 Monogram

Word Game
Boat Wakes in 3ds max 6+