Advertisment
Learn how to make glass alert icons. A great introduction to icon designing!
This tutorial will show you how to make awesome looking glass buttons for your website.
This easy Photoshop tutorial will show you how to create awesome aqua-style buttons for your website.
Learn how to make a fake bevel using gradients. This is a simple and easy way to make bevels in images without them looking too cheesy.

Use this step-by-step guide to create this awesome orb.
Make some cool Gel (jell) looking buttons for your website.
Make a creamy looking LCD display.
Learn how to make the orb eyes. They're easier than you may think.
This starts with a fairly simple object, and finally ends up with the orb Design. Take it step by step, and you shall not only understand how to...

Follow these steps to create the website for the 'Slime Factory'. This website mixes metallic textures with gelatinous substances.
Here's how to go about making an automated photo web gallery in Photoshop.
Crescent shapes are very popular, and grace everything from logos to website. Best of all, they are also simplicity itself to create, and can be...
Chances are that you've seen them on the internet a great deal already, gracing everything from gaming websites to corporate portals. This...
Create a shiny orb in just 10 steps.

Well Here is part two of the exreme layout tutorial. This covers adding details and higlights to your work. You need to complete part one of this...
When browsing the internet with IE, look in your address bar and you will see the Internet Explorer page icon. This icon also shows up when you add...

Here's a useful web design element tutorial on how to create and reuse the 'Info Panels' you see on various sites.
This tutorial will show you how to create your own professional looking web layout.

How to make Web Buttons in Adobe Photoshop.
Create your own piglet factory website from beginning to finish in this step-by-step tutorial.
Most popular (last 7 days)
Ciara forum signature
Water in Cinema 4D
Hologram
Star Wars Hailfire Droid
Create a computer case model
Highest rated (last 7 days)
Muscle deformations and Facial Expressions
Drawing & Coloring with Photoshop
Modeling a Renault Laguna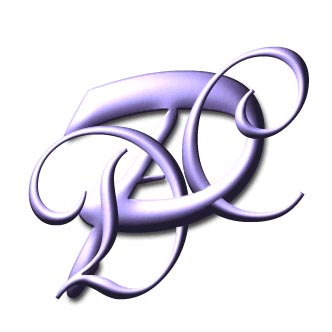 Monogram
Word Game