Advertisment
Learn how to create a realistic wound. This tutorial also covers the basics of texturizing an image.
Create this unique generation X effect.
An instant hit in Japan, the close-range photos are taken with a wide-angle photographical lens, but here a quick way to simulate the effect with...
Add an object to an image and reflect it naturally in water.
Take your photo and add a postage stamp border to it.
Learn the basics of how to mask images.
A 7 step tutorial for changing a photo into a pencil sketch.
A collection of eight tutorials that shows you how to knockout backgrounds of images.
Sprinkle a little fairy dust on your images
Ever wondered how to make a Photoglobe? Here is an easy way.
Learn how to convert an image into an aged document.
Learn how to turn 2D artwork into a 3D software box, hardcover book, or other object.
Remove the background from an image using the extract tool.
Learn how to retouch the skin of a model in order to avoid all those little imperfections that make the difference between an amateur picture and a...
Learn how to put a woman in a glass bottle. Really. Placing a person behind or into a transparent object is easy as pie.
Combine images to make a stunning digital creation.
A very large and detailed tutorial on how to turn ordinary photos into Dark Art. An introduction into the World of Photomanipulation.
This tutorial shows you how to turn Kate Moss into a stone statue!
In this tutorial, I'm going to show you how to edit the shape of an object using Photoshop!
Turn Catherine Zeta-Jones into a sexy cyborg.
Most popular (last 7 days)
Ciara forum signature
Water in Cinema 4D
Hologram
Star Wars Hailfire Droid
Create a computer case model
Highest rated (last 7 days)
Muscle deformations and Facial Expressions
Drawing & Coloring with Photoshop
Modeling a Renault Laguna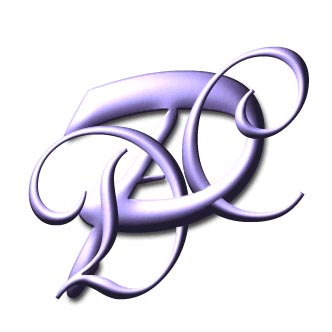 Monogram
Word Game