Advertisment
Learn how to make a Metallic/Chrome Text Effect.
Learn how to chisel your own ice text.
Simple, yet effective style often over looked: stroked star burst gradients. Simply put, the gradient follows the path of the stroke.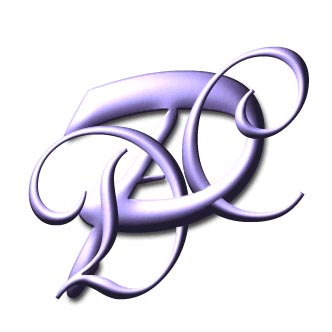 Use this effect to give your text the fancy look.
Get this unique text effect for your use.
Create an Aura around Text and objects.
Make a movie type explosion, complete with flying sparks.
Learn how to create glass-like see-through text in Photoshop 6 & 7.
Create unique, beautiful, multicolor fill for text, buttons, and other shapes. It's a simple, technique, and no two results are the same.
Set your text on fire using this effect.
A very simple and effective way to outline your text
Make neon text like that often found on commerical signs.
Create suave outlines the old-fashioned way.
Create graffiti type in Photoshop.
Create engraved type in Photoshop.
Making some nice Chrome Text.
Here you'll learn how to make it look as if your letters are cut out of the surrounding area, complete with drop shadow and background.
Let's make some party text in a few easy steps.
This will produce a simple way to bevel your text.
Learn to make Gel Text the easy way.
Most popular (last 7 days)
Ciara forum signature
Water in Cinema 4D
Hologram
Star Wars Hailfire Droid
Create a computer case model
Highest rated (last 7 days)
Muscle deformations and Facial Expressions
Drawing & Coloring with Photoshop
Modeling a Renault Laguna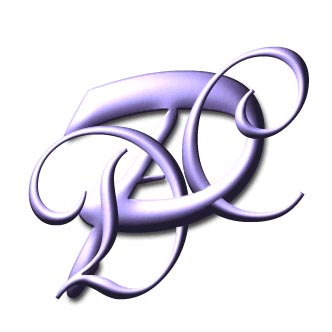 Monogram
Word Game