Flash MX. Part II. Making Nice Glowing Effect and learning basic Flash techniques and ActionScript.
In this tutorial, you will learn how to work with rulers and guides, use oval tool to create effects for different parts of the image, adjust vector curves, use shape tween with radial gradient fills, create motion tween in combination with advanced color style for movie clips, use instance name and arrays to randomize the animation.
Views: 1023 | | by Steve

View this tutorial

Report broken link?
Most popular (last 7 days)
Ciara forum signature
Water in Cinema 4D
Hologram
Star Wars Hailfire Droid
Create a computer case model
Highest rated (last 7 days)
Muscle deformations and Facial Expressions
Drawing & Coloring with Photoshop
Modeling a Renault Laguna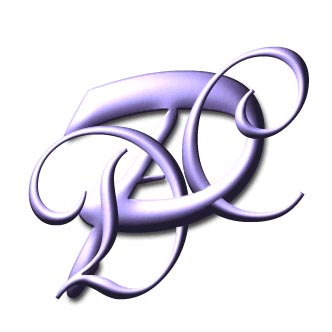 Monogram
Word Game