Things to consider whilst running a tutorial orientated website
This article comes from the personal experiences I had whilst starting Twodded – a 'quality tutorials' section of the Pixel2life tutorial listing website. The aim of the site was to provide the users of Pixel2life with consistent quality tutorials and to set a standard for websites in the community to follow. But it flopped... this my article to teach tutorial website owners how to do it right.
Views: 832 | | by John

View this tutorial

Report broken link?

Most popular (last 7 days)

Ciara forum signature

Water in Cinema 4D

Hologram

Star Wars Hailfire Droid
Create a computer case model
Highest rated (last 7 days)

Muscle deformations and Facial Expressions

Drawing & Coloring with Photoshop

Modeling a Renault Laguna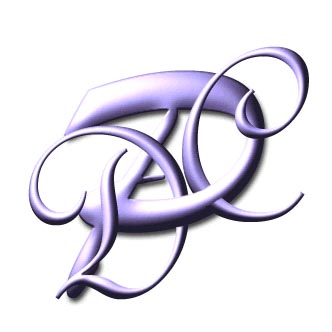 Monogram

Word Game