How to convert my PDF file to Excel spreadsheet?
Convert PDF to Excel is so easy now! You don't need to copy and paste from PDF to Excel for further calculation work. This tutorial will teach you how to convert PDF files to Excel files step by step.
Views: 3114 | | by RaneeQ

View this tutorial

Report broken link?

Most popular (last 7 days)

Ciara forum signature

Water in Cinema 4D

Hologram

Star Wars Hailfire Droid
Create a computer case model
Highest rated (last 7 days)

Muscle deformations and Facial Expressions

Drawing & Coloring with Photoshop

Modeling a Renault Laguna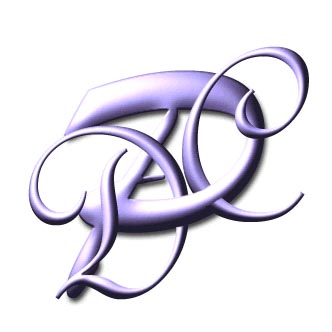 Monogram

Word Game