Easy as pie HDRI, Make easy HDRI renders
High Dynamic Range Images are not only fun to look at but can also be easy to make. While this method isnt the most accurate as far as HDRI renders go, it is the easiest way to set up and renders the quickest. This tutorial is a must read for beginners to Cinema 4d.
Views: 1410 | | by Marry

View this tutorial

Report broken link?

Most popular (last 7 days)

Ciara forum signature

Water in Cinema 4D

Hologram

Star Wars Hailfire Droid
Create a computer case model
Highest rated (last 7 days)

Muscle deformations and Facial Expressions

Modeling a Renault Laguna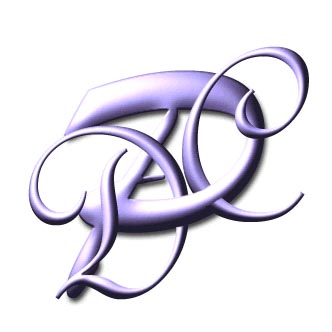 Monogram

Word Game
Boat Wakes in 3ds max 6+