10 Tips For Print Designers Coming To The Web
More and more print designers are making the switch to the web which is breathing life and creativity into designs around the web. Often however print designers are unaware that the medium is very different from the print environment. Here are ten tips to get your design for the web on the right track.
Views: 951 | | by David

View this tutorial

Report broken link?

Most popular (last 7 days)

Ciara forum signature

Water in Cinema 4D

Hologram

Star Wars Hailfire Droid
Create a computer case model
Highest rated (last 7 days)

Muscle deformations and Facial Expressions

Drawing & Coloring with Photoshop

Modeling a Renault Laguna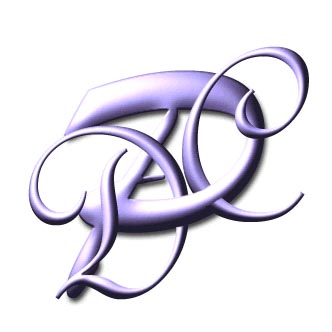 Monogram

Word Game