Advertisment
In just five easy lessons, this tutorial will show you how to generate a realistic e-business plan; create a site design that caters to your online...
Welcome to the eCommerce Tutorial. Would you like to be able to accept secure, real time credit card transactions on your web site? Well,...

Flipping the table on the traditional 'bad clients are bad for us' article, this is a presentation of how bad clients can be good for us.
WiMAX stands for World Interoperability for Microwave Access that enables the actual broadband wireless network
A short tutorial on WiMAX wireless technology. WiMAX is an advanced version of Wi-Fi technology which you have used a lot.
This tutorial gives you understanding on WAP protcol, its architecture and available services through WAP and many more.

Learn Wi-Fi wireless technology using this tutorial. You will find all the related concepts explained in a simple and understandable way.
Buying a domain is the first step of building a website after all the planning is done. In this tutorial, we'll describe everything about...
Learn GPRS protcol, its architecture and available services through GPRS and many more.
Most popular (last 7 days)
Ciara forum signature
Water in Cinema 4D
Hologram
Star Wars Hailfire Droid
Create a computer case model
Highest rated (last 7 days)
Muscle deformations and Facial Expressions
Drawing & Coloring with Photoshop
Modeling a Renault Laguna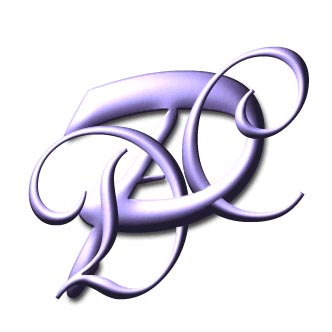 Monogram
Word Game