Advertisment
What is marketing? If you are asking that question then this tutorial is for you! The tutorial focuses on the key concepts and functions that are...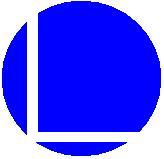 The basic how-to's and pros and cons of three methods for responding to contact form leads. You may find that some mixed version of all three...
There are four ways to increase leads from a website. Of course there are multiple methods you can use to accomplish each but there are only four...
Most popular (last 7 days)
Ciara forum signature
Water in Cinema 4D
Hologram
Star Wars Hailfire Droid
Create a computer case model
Highest rated (last 7 days)
Muscle deformations and Facial Expressions
Drawing & Coloring with Photoshop
Modeling a Renault Laguna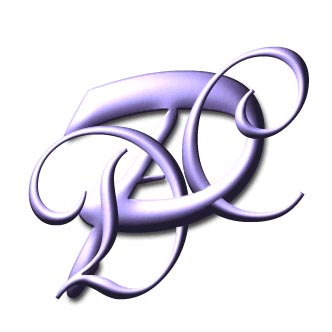 Monogram
Word Game