Advertisment
Web site promotion is the most important step in making your business succeed online. Learn the basics of website promotion here.

4 minute ECommerce and SEO Video tutorial covering site reviews and reports - offers 5 tips to apply to your website. Part of the ECommerce Rocks...
Any kind of knowledge can be monetized. Read my extensive how-to to see various ways of earning money with educational websites. Works every time.
ECommerce Rocks Video with Ben Wills helps demystify social media websites for business owners.

It is important that when flipping your website, it is in a with a niche market for growth. Most people do buy sites, if the person is in a niche...
Getting a readers attention can be a tough task, some people never master the art of grabbing visitors attention. Try doing something new,...

10 things you should look at before you buying the web hosting.
Most popular (last 7 days)
Ciara forum signature
Water in Cinema 4D
Hologram
Star Wars Hailfire Droid
Create a computer case model
Highest rated (last 7 days)
Muscle deformations and Facial Expressions
Drawing & Coloring with Photoshop
Modeling a Renault Laguna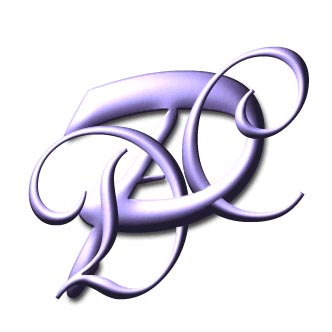 Monogram
Word Game