Advertisment

Learn some great tips and tricks on Google here.
In June 2005 Google® has launched a service called Google® SiteMaps to optimize Googlebot's web site crawling. It allows webmasters to...
Test your wits against the hidden text kid, cloaking monster and spam lord in the SEO Game.
To ascertain the importance of text on any given page, many search engines prioritize text within standard tags, such as the H1 tag. While the most...
The answers of two questions: where can we find good 'web site content'? where can we find High page rank let us use it to link back to...

This tutorial will show You how to read and make simple, static Google Sitemaps. If You have static, small site this will be a good idea to make...
Most popular (last 7 days)
Ciara forum signature
Water in Cinema 4D
Hologram
Star Wars Hailfire Droid
Create a computer case model
Highest rated (last 7 days)
Muscle deformations and Facial Expressions
Drawing & Coloring with Photoshop
Modeling a Renault Laguna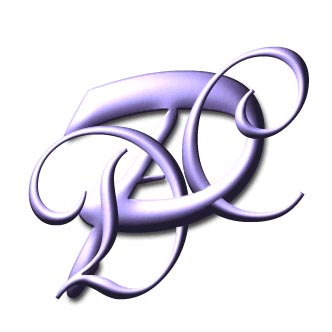 Monogram
Word Game