Advertisment
Create a realistic glass orb in minutes from scratch using Paint Shop Pro 9
Create a plastic looking button using this technique! Requires Paint Shop Pro 7 or higher.
Create realistic metallic style content boxes for your website with this easy to do tutorial

Create pill interface style gradient interface bars in PSP
This tutorial will show you the elements of making a Web 2.0 layout.
Learn to resize pictures without reducing their quality
Learn to color and shade with multiple layers
Create some additional design elements you can add to the layout.
Learn how to make navigation bar with rounded corners in Paint Shop Pro.
Red Layout of a Shopping Website. It teaches gradients, vector, swooshes, stars, avatars, and badges all together in one tutorial.
In this tutorial I will walk you through the steps of creating a green weave button.
Learn how to make simple but good looking button in PSP.
Learn how to create simple menu button in Paint Shop Pro.
Most popular (last 7 days)
Ciara forum signature
Water in Cinema 4D
Hologram
Star Wars Hailfire Droid
Create a computer case model
Highest rated (last 7 days)
Muscle deformations and Facial Expressions
Drawing & Coloring with Photoshop
Modeling a Renault Laguna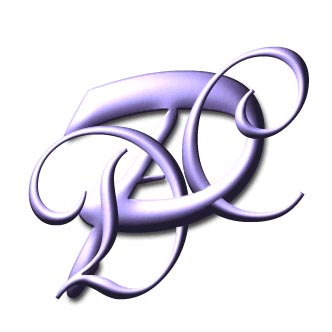 Monogram
Word Game