Advertisment
We will show you how to create a collage quickly and easily. We will use AKVIS Chameleon plug-in for Paint Shop Pro to smooth the borders of the...
Using 'Customize' dialog to set menus, toolbars, etc.
Once you get the hang of this one, you'll see how easy and fast it is to create logo's, letterheads, and such on the fly!
This is a very simple tutorial for those looking for rock style textures. This method works great for borders or frames. For a better example of...
A collection of 8 tutorials tips on fading images to background colors using Paint Shop Pro (PSP) with downloading and installing PSP, blending...
Colors Combinations for designers using Corel Painter or other 2D applications like Adobe Photoshop and Illustrator
Learn how to create cool forward button in just a few steps.
Most popular (last 7 days)
Ciara forum signature
Water in Cinema 4D
Hologram
Star Wars Hailfire Droid
Create a computer case model
Highest rated (last 7 days)
Muscle deformations and Facial Expressions
Drawing & Coloring with Photoshop
Modeling a Renault Laguna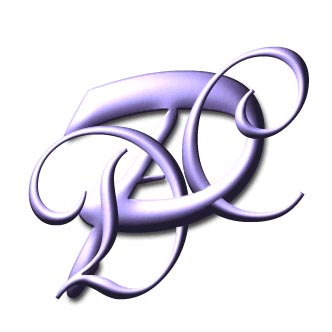 Monogram
Word Game