Advertisment
Add an extra element of user friendliness with this plug and play valuesetter.
Learn how to create the flashkit guestbook and integrated with a database using ColdFusion instead of Perl.
While the large majority of computers have the flash plugin it's still necessary to test for it and provide an HTML version of your site. This...
Learn how to build a buffer bar to allow your users to choose how much of a movie they wish to preload!
This is a quick and simple tutorial on how to detect the Flash Version 5 plugin without JavaScript.
This tutorial will show the user how to test if the viewer of their site has a fast enough computer to view their complex animations.
This preloader detects the version of Flash from WITHIN itself and then prompts the user to update their plugin. It uses a logical algorithm in...
Learn how to combine PHP and Flash into one seamless package and create a search engine of sorts that will look through a text file and return the...
This tutorial shows, step by step, how to create a password login for your site.
This will teach you to build an analog clock for yourself.
This tutorial will teach you how to make a password scenario in Flash 5.
This tutorial shows how to correct the path of a movie loaded into an empty movieclip.
This tutorial will explain how easy it is to build your own mp3 player using Flash MX.
Since Flash doesnt have a way of getting a list of frame labels (or not one I figured out) I used Javascript to get the list of Labels and give it...
We show you how to plan, design, program, and use the most flexible Flash MX preloader (or loader, depending on how you want to use it).
Views: 610 | | by Tutorial
Flash - Utilities
Making a Flash Movie that will Auto Run when you create a CD is remarkably easy.
A Hit Counter in Flash which uses PHP to do the Back End scripting.
Explains the power and usage of LoadVars class for communication with server and text files
Learn to make this preloader and get people to stay on your site knowing something is happening.
Learn how to Password Protect and secure sections of your web site This uses a Flash Input Field for the user to type a password. If the password...
Most popular (last 7 days)
Ciara forum signature
Water in Cinema 4D
Hologram
Star Wars Hailfire Droid
Create a computer case model
Highest rated (last 7 days)
Muscle deformations and Facial Expressions
Drawing & Coloring with Photoshop
Modeling a Renault Laguna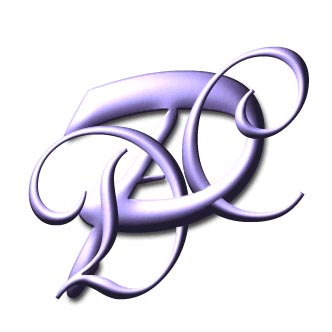 Monogram
Word Game