Advertisment
This tutorial will show you, step by step, how to create an autorun for your .exe projector when distributed on cd-rom.
In part one of this two part tutorial we will firstly look at how you make a batch file to 'explore a cd'.
In this tutorial we will look at creating a .bat file that will open a .txt file.
Views: 515 | | by Tutorial
Flash - Projector
This comprehensive tutorial details how to manipulate flash projector files, full screen, disabling right clicking, cursor options, and a lot more.
By utilizing FSCommand exec and a batch (.bat) file (PC), you can launch a PowerPoint slide show from your Flash presentation menu.
Tells you how to make a right click control of which player you view SWFs in for testing in older versions. Also allows you to make Projector files...
Views: 537 | | by Tutorial
Flash - Projector
Good news to all you Windows users. You DO NOT need a Mac to burn a CD for both Mac and Windows platforms. You can do it right from your Windows...
Ever trying to intercommunicate two proyector files? or a proyector with a SWF movie?? Here's the solution, to make or movies talk each other....
Learn how to create a button which closes the projector, with the fscommand.
Flash is mainly known as a program dedicated to producing animations and applications for the web that run in a web browser. This situation has...
Flash projector files are self-contain Flash content that users can run by itself on their desktop. Learn how to create these files.
Most popular (last 7 days)
Ciara forum signature
Water in Cinema 4D
Hologram
Star Wars Hailfire Droid
Create a computer case model
Highest rated (last 7 days)
Muscle deformations and Facial Expressions
Drawing & Coloring with Photoshop
Modeling a Renault Laguna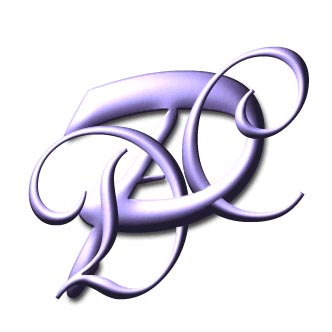 Monogram
Word Game