Advertisment
PHP and Apache has a history of not being able to track which users are sending out mail through the PHP mail function from the nobody user causing...

What this addition does is it adds valuable logging information to your exim_mainlog file so that you can determine where messages are coming from,...
An article explaining how to install and configue APF for cpanel servers.
This tutorial will show you how to setup hotlink protection using CPanel. With this protection enabled, every time someone tries to HotLink an...
Have a file that needs to be hidden from the internet on your web server or hosting account? Maybe you want to be able to download it and also give...
Most popular (last 7 days)
Ciara forum signature
Water in Cinema 4D
Hologram
Star Wars Hailfire Droid
Create a computer case model
Highest rated (last 7 days)
Muscle deformations and Facial Expressions
Drawing & Coloring with Photoshop
Modeling a Renault Laguna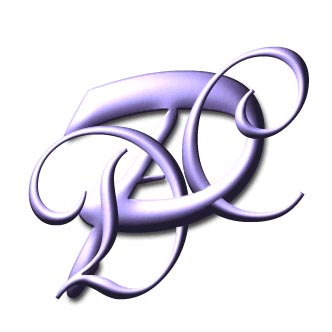 Monogram
Word Game