Advertisment
Based on the Darwinian principle of survival of the fittest, genetic programming uses mutation and replication to produce algorithms for creating...
A mainstay of the Perl culture, JAPH is a short script that produces the output 'Just another Perl hacker.' Although written for the...
The author writes 'CGI::Application builds upon the bedrock of CGI, adding a structure for writing truly reusable Web-applications....
In this Part 21 of 'The Perl You Need To Know' series, it covers the Benchmark module — the handy Perl stopwatch that allows you to...
In this Part 10 of 'The Perl You Need to Know' series, you will be shown how to work with Perl's list and hash data structures.
An introduction to sorting, and how to write your own sorting functions easily with perl. Includes some very common examples of sorts.
This article provides a short CGI program that can print every environment variable it knows.
One of the methods that the web server uses to pass information to a cgi script is through environmental variables. These are created and assigned...
Hints and tips on debugging Perl CGI scripts and identifying some possible causes of server errors.
This note describes how to get information about a remote user from within a CGI-bin script, and lists the information available.
These are a few guidelines to help you solving problems with your CGI Script. Topics include: Short overview of the CGI calling process, Server...
This is a list of common mistakes that people make when writing Perl scripts and suggestions on how to fix them. Included are general help tips on...
Find out what those server response codes like 401, 404, 500 mean. It can help you troubleshoot minor problems - knowing these are a must if...
This Part 5 of the Perl 101 series introduces you to subroutines and teaches you how to structure your code for maximum reusability. Also included:...
Most popular (last 7 days)
Ciara forum signature
Water in Cinema 4D
Hologram
Star Wars Hailfire Droid
Create a computer case model
Highest rated (last 7 days)
Muscle deformations and Facial Expressions
Drawing & Coloring with Photoshop
Modeling a Renault Laguna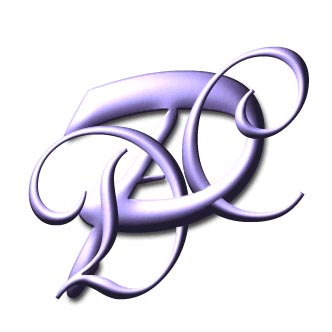 Monogram
Word Game