Advertisment
Getting files from one machine to another is a snap, right? Just fire up the old FTP client and upload and download away. Linux has a number of...
This document introduces Linux users to the Emacs editor. It assumes minimal familiarity with vi or a similar editor.
This tutorial shows how to use vi, a powerful visual editor. Using an accelerated 'cheat sheet' method, this tutorial aims to make you a...
This tutorial introduces the OpenEmbedded build environment used to create filesystem images for OpenMoko phones, such as the Neo 1973. The...
Take this Linux file system tutorial to learn more about how to control the mounting and un-mounting of filesystems, examine existing filesystems,...
Most popular (last 7 days)
Ciara forum signature
Water in Cinema 4D
Hologram
Star Wars Hailfire Droid
Create a computer case model
Highest rated (last 7 days)
Muscle deformations and Facial Expressions
Drawing & Coloring with Photoshop
Modeling a Renault Laguna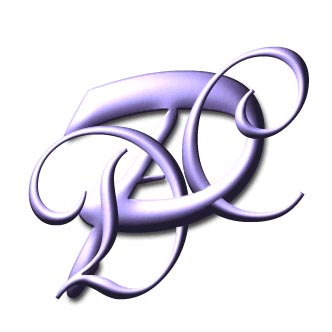 Monogram
Word Game