Changing the Paper Size in Word
For US versions of Microsoft Word, the default paper size is 8.5 X 11 inch letter. While you will probably print most of your letters, reports, and other documents on this size paper, at some point in time you will probably want to use a different size paper like legal size or some other more obscure paper.
Views: 886 | | by Simon

View this tutorial

Report broken link?
Most popular (last 7 days)
Ciara forum signature
Water in Cinema 4D
Hologram
Star Wars Hailfire Droid
Create a computer case model
Highest rated (last 7 days)
Muscle deformations and Facial Expressions
Drawing & Coloring with Photoshop
Modeling a Renault Laguna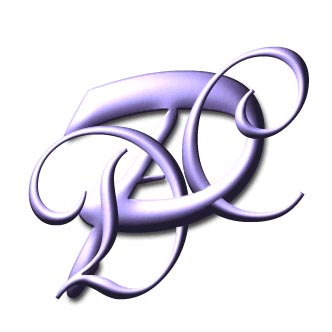 Monogram
Word Game