Using the .Net System.Net Class
In this article we cover using the System.Net class to make an HTTP request and return the status code. In addition, we'll cover handling the HTTP response and binding it to an XSL transformation.
Views: 987 | | by Colin

View this tutorial

Report broken link?
Most popular (last 7 days)
Ciara forum signature
Water in Cinema 4D
Hologram
Star Wars Hailfire Droid
Create a computer case model
Highest rated (last 7 days)
Muscle deformations and Facial Expressions
Drawing & Coloring with Photoshop
Modeling a Renault Laguna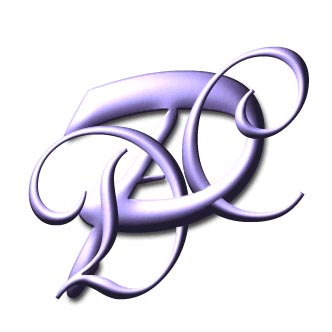 Monogram
Word Game