Replicating Content to Multiple Servers
This article provides one solution for replicating content to multiple share locations. This could be useful where you have a Web application hosted on a Web farm and you wish to have files uploaded via the Web, and then replicate the uploaded files to other servers in the farm.
Views: 984 | | by John

View this tutorial

Report broken link?
Most popular (last 7 days)
Ciara forum signature
Water in Cinema 4D
Hologram
Star Wars Hailfire Droid
Create a computer case model
Highest rated (last 7 days)
Muscle deformations and Facial Expressions
Drawing & Coloring with Photoshop
Modeling a Renault Laguna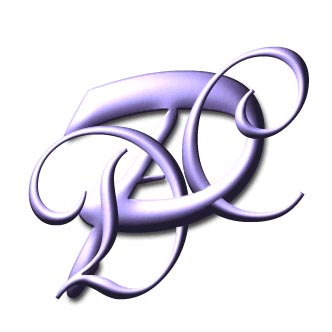 Monogram
Word Game