Changing the Page Orientation
The default page orientation in Word is Portrait mode, and most of the time this is how you are going to want to set up your documents. Simply put, Portrait mode means the page is longer than it is wide.
Views: 885 | | by Mathew

View this tutorial

Report broken link?
Most popular (last 7 days)
Ciara forum signature
Water in Cinema 4D
Hologram
Star Wars Hailfire Droid
Create a computer case model
Highest rated (last 7 days)
Muscle deformations and Facial Expressions
Drawing & Coloring with Photoshop
Modeling a Renault Laguna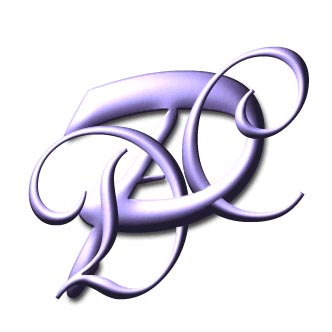 Monogram
Word Game