Basic Shortcut Keys for Navigating Through Documents
There is no doubt that the mouse and the GUI (Graphical User Interface) revolutionized computers, making computing a more intuitive, user friendly experience. Unfortunately, one's reliance on the mouse is not necessarily a good thing.
Views: 898 | | by Sarah

View this tutorial

Report broken link?
Most popular (last 7 days)
Ciara forum signature
Water in Cinema 4D
Hologram
Star Wars Hailfire Droid
Create a computer case model
Highest rated (last 7 days)
Muscle deformations and Facial Expressions
Drawing & Coloring with Photoshop
Modeling a Renault Laguna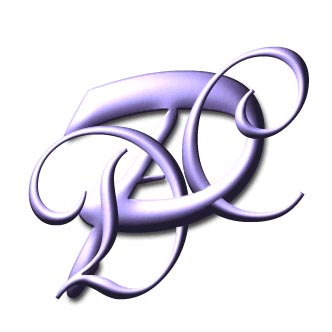 Monogram
Word Game