ASP to ASP+ Migration
Microsoft is set to release an exciting upgrade to ASP later in 2000. This is a major upgrade unlike the minor changes from ASP 2.0 to 3.0. Unlike past upgrades, however, this one will not be painless. When they designed ASP+, Microsoft had to make the hard decision occasionally to break backward compatibility in the interest of improved functionality and features. Before embarking on the inevitable—and not painless—migration to ASP+, it's best to know what compatibility issues you'll have to deal with. This article covers Compatibility Issues, API changes, Semantic Changes, VB Language Changes, and more.
Views: 1062 | | by Amy

View this tutorial

Report broken link?
Most popular (last 7 days)
Ciara forum signature
Water in Cinema 4D
Hologram
Star Wars Hailfire Droid
Create a computer case model
Highest rated (last 7 days)
Muscle deformations and Facial Expressions
Drawing & Coloring with Photoshop
Modeling a Renault Laguna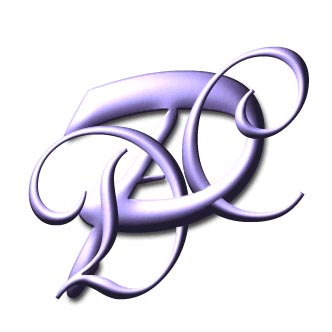 Monogram
Word Game