3D Engine for Dummies
The purpose of this tutorial is to teach you the fine art of making a Flash 3D-engine. What this means is that we are going to find out how to take a set of 3D coordinates and transform them into 2D coordinates. Do note that this tutorial is made for Flash4. Of course the mathematics and the explanations are the same in Flash5, but you will have to change the actual Actionscripting. Good luck!
Views: 1118 | | by Amy

View this tutorial

Report broken link?
Most popular (last 7 days)
Ciara forum signature
Water in Cinema 4D
Hologram
Star Wars Hailfire Droid
Create a computer case model
Highest rated (last 7 days)
Muscle deformations and Facial Expressions
Drawing & Coloring with Photoshop
Modeling a Renault Laguna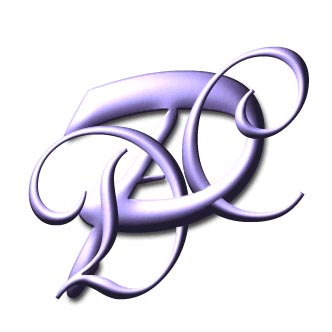 Monogram
Word Game